IMAGINATION BEYOND LIMITS!
Mirco Graenert Consulting Inc.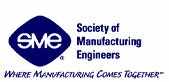 We are proud members of SME

Stamping Dies and
LED Smart Boards
for lean manufacturing
We supply all of Canada!
Call us 
today 905 715 7575

Call us:  905 715 7575
The following is a partial list of machine shop services available:
 - Milling
 - Turning
 - Welding - MIG - TIG - Stainless / Aluminum / Tool Steels
 - Surface grinding and punch forming
 - Drilling and  boring
 - Sample prototype and short run press work


We are located n Newmarket, Ontario-your source for:

Custom Precision Machining
Precision TIG welding and tool/ machine  repair
Stamping Prototype development
Progressive dies / blanking die edge / form repairs
Die blue spotting
Stamping Die technical consulting
3D CAD / shop drawing creation / Die design / engineering changes to existing tooling
Tool and Die related services / repair
 - Draw, Lancing, Piercing, progressive, transfer,  in die value added processes clinch fasteners, in die tapping etc.
Robotic end effector design / build.
Machine guarding.
LED signs for manufacturing
Acoustic die and machine protection
Die sensing




We have over 20 years Tool and Die and metal stamping experience, specializing in die repair.


We are also the Canadian Sales representative for
-Lean manufacturing matrix LED signs
-Brankamp acoustic stamping die sensing error proofing.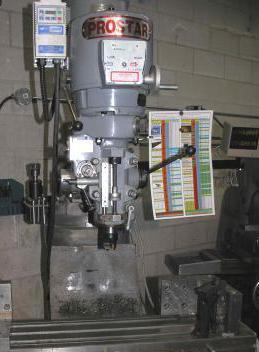 CANSTAMP PRECISION  MACHINE AND PROTOTYPE SHOP

We are your precision machining and metal technical stamping repair and solutions provider.
Ask us about our precision machining capabilities  on our CNC lathe, milling machine, surface grinder, MIG and TIG welder, stamping press  prototyping, band saw and 3D PRO/e CAD design.  Our precision machines produce the parts to your drawing specifications.  Make use of our precision metal stamping experience for your prototyping and production requirements.  Assistance with your Prototype or "million dollar idea" that requires development.

In our shop -  Lathe and CNC machining


Call us at 905 715 7575

Contact us by e-mail:  sales@canstampconsulting.com

or via the form below

In our Shop:  General and Precision Machining

In our CAD department:
3D assemblies and detail drawings for parts, tools, dies, machines
Progressive stamping die shown


Prototyping:
Mechanical CAD design and assembly - medical device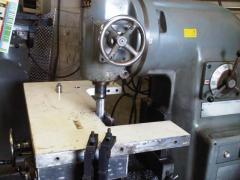 In our Shop - Heavy  milling - Machining of a heavy solid steel press side with 50mm diameter cutter.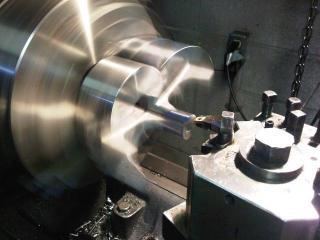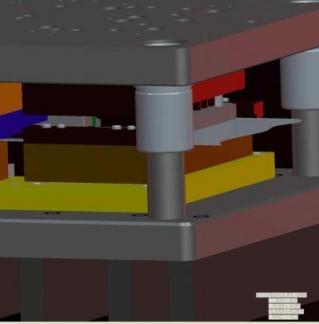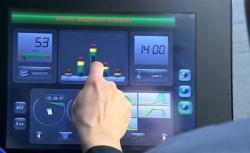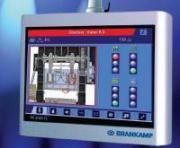 Brankamp Acoustic StampingDie and
CNC machining Die Monitoring

Mirco Graenert Consulting AO Canstamp Precision is
your authorized local sales and service supplier.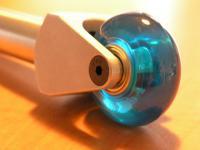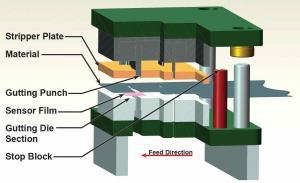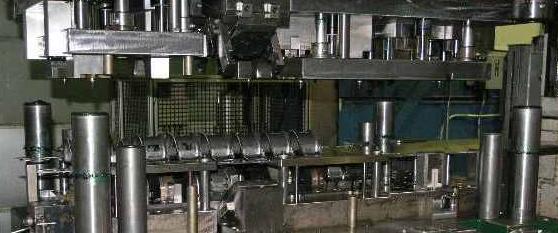 Progressive die sensing
-Broken Punch
-Cracked Die section
-Dull cutting edges
-Acoustic sensing
Call us 
today 905 715 7575